About us
Gangway.repair is the platform of Nedmarine Services BV and MTQ Products BV for the repair of gangway's and accommodation ladders.
Ned Marine Services BV is approved by all major classification societies, that shows that quality and low prices do exist!
Ned Marine Services BV with their main office in Ridderkerk, The Netherlands, likes to serve you as a client with premium quality inspections and products. With our inspections, products and over 20 years of experience, we offer you the best reliable information against the lowest prices.
MTQ Products BV is a designer and builder of aluminium gangway's and bridges since 2004. MTQ Products has an up to date workshop with a well trained, certified and experienced crew.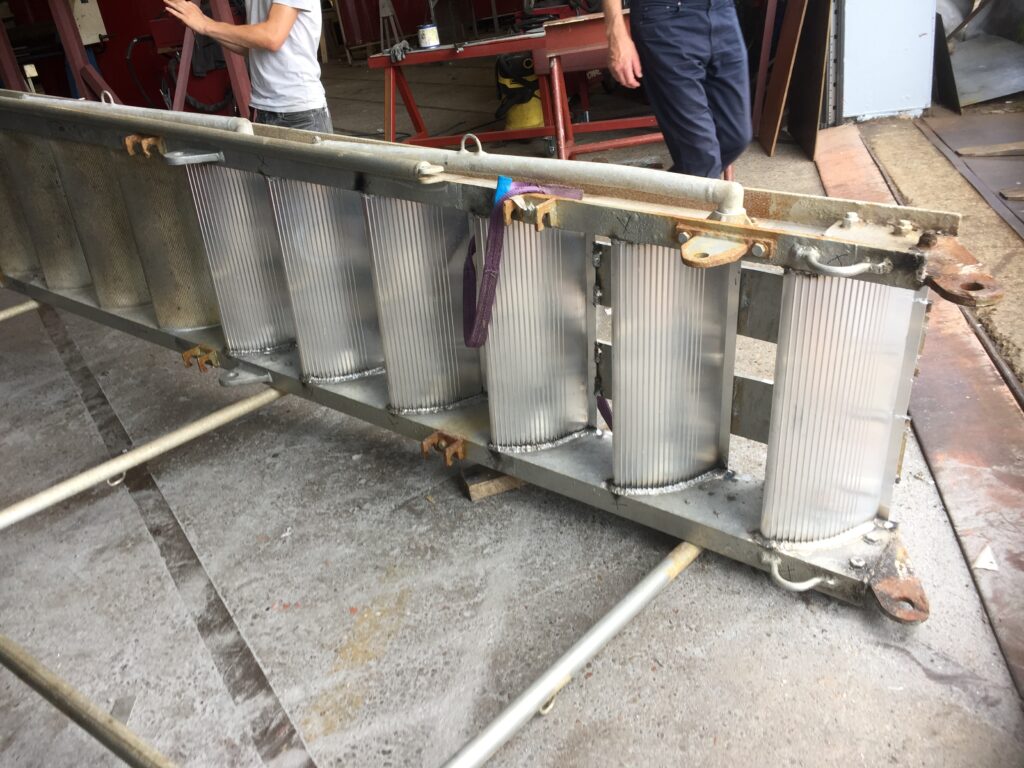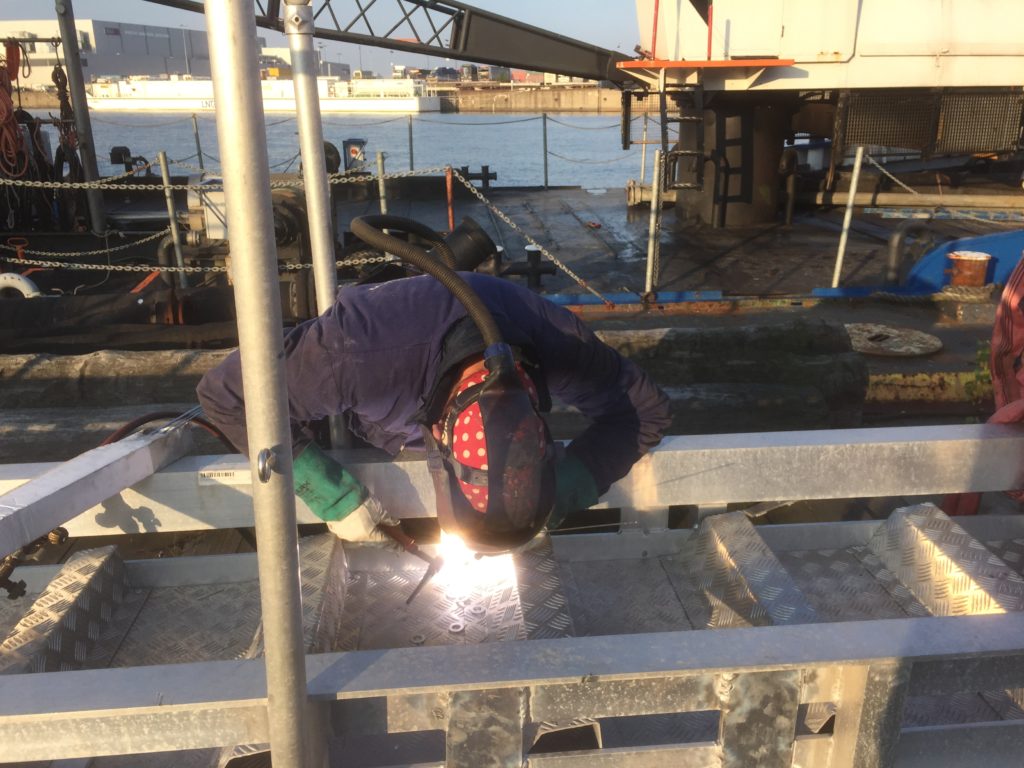 Service
With a practical and customer-oriented approach, Gangway.repair aims to offer its clients the best possible service, in our work shop or on location.
Fassmer – Germany
Verhoef – The Netherlands
Tyne gangway/Harbinger – UK
Samgong Marine – Korea
Jung-A-Marine – Korea
Se Jin Machinery Co – Korea
Jiangsu Lisheng Marine Equipment – China
Jiangyan City Marine Outfitting – China
Nakan Seisakusho Co – Japan
Kikai Kyoritsu – Japan
Gangway.repair has been working with all the IACS members