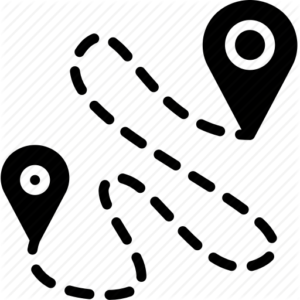 From Le Havre To Hamburg!
Gangway.repair provides service from Le Havre to Hamburg. Most of the work is done in the workshop, but Gangway.repair can come aboard on request to repair your broken gangway!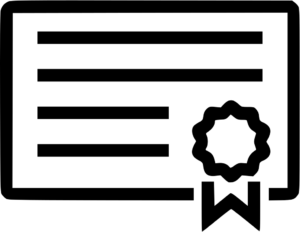 Every certificate that you need!
Gangway.repair is fully certified to repair your gangway. With many years of experience and close connections with classification bureaus, Gangway.repair can guarantee the safety of the gangway after reparation.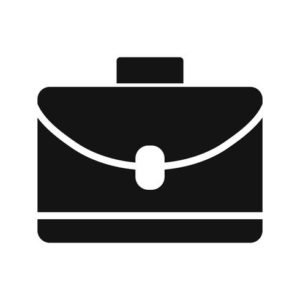 Our Portfolio
During our many years of operations, Gangway.repair gathered many projects on our record. With these projects we want to show you what we are capable of!